D.A. Holds News Conference To Address Dr. Conrad Murray Guilty Verdict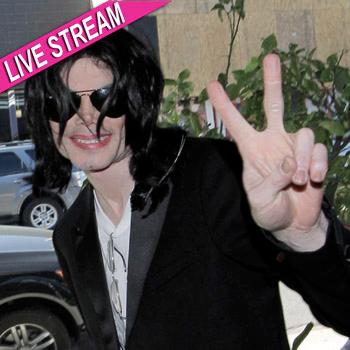 Deputy District Attorney David Walgren is holding a live news conference in the L.A. County courthouse to discuss the jury's decision following the ground breaking guilty verdict of Dr. Conrad Murray in the involuntary manslaughter of Michael Jackson.
The jury unanimously found Dr. Murray guilty of involuntary manslaughter in the June 2009 death of Jackson, and the verdict was announced at 1:15 p.m. on Monday.
Article continues below advertisement