Brooke Mueller Hires Lindsay Lohan's Publicist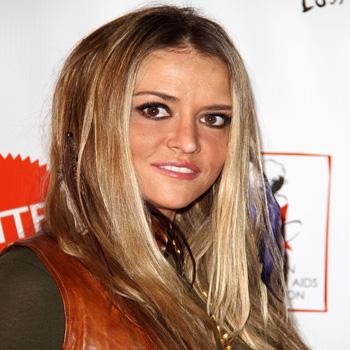 Guess this guy knows a thing or two about damage control!
Charlie Sheen's ex-wife, Brooke Mueller has hired a new publicist, RadarOnline.com has confirmed. Mueller has hired p.r. guru, Steve Honig, whose clients include Lindsay Lohan, Fiore Films, Nintendo, and Amazon.
"Brooke is an extremely talented person, a wonderful mother and very focused on giving back to the community; we're very much looking forward to working with her," Honig tells RadarOnline.com.
Article continues below advertisement