Real Housewife Alexis Bellino Had A Nose Job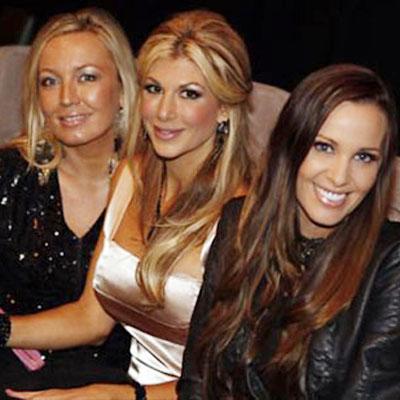 By Alexis Tereszcuk - Radar Senior Reporter
Notice anything different?
Real Housewives of Orange County star Alexis Bellino has changed her appearance, and has confirmed that she went under the knife to achieve her new look -- undergoing rhinoplasty.
"Most people don't even know I had a nose job," the 34-year-old blonde housewife said. "They notice something new about me. It's perked up my face," she told The Orange County Register.
Article continues below advertisement
She had the surgery on October 17, and said it was more than just cosmetic – she'd suffered for years with sinus infections but decided that while she was having the operation she'd have the bump fixed that she got when her nose was broken when she was six.
Bellino, who has had breast implants, Botox and lip injections, said she was in tears before the surgery.
"Anything to my face I just couldn't do it. I couldn't take the plunge. I did not want to go under the knife," she said.