'Underwear Bomber' Pleads Guilty To Trying To Blow Up Plane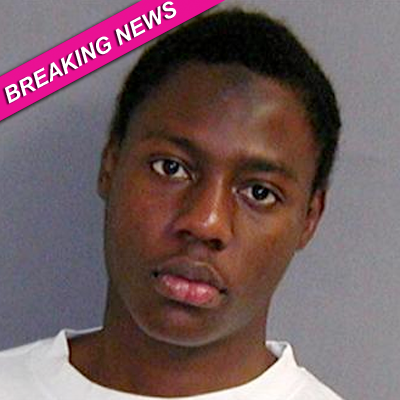 Umar Farouk Abdulmutallab -- the so-called 'Underwear Bomber' -- pleaded guilty Wednesday to trying to blow up a Northwest Airlines flight in 2009, on behalf of al Qaeda.
The 24-year-old Nigerian man -- speaking in a Federal courtroom in Detroit -- said he did it in retaliation for the killing of Muslims around the world and that the bomb was a "blessed weapon to save the lives of innocent Muslims.
Article continues below advertisement
Abdulmutallab answered questions from U.S. District Judge Nancy Edmunds prior to pleading guilty to all eight charges he faced.
"Are you therefore pleading guilty freely and voluntarily?" Judge Edmunds asked him.
"That's right, yes," Abdulmutallab replied.
Abdulmutallab was accused of trying to blow up Northwest Airlines Flight 253 with a bomb in his underwear on Christmas 2009. The bomb didn't work, and passengers pounced on Abdulmutallab when they saw smoke and fire.