Exclusive
Renowned Forensic Expert 'Forced Off' Rebecca Zahau Death Investigation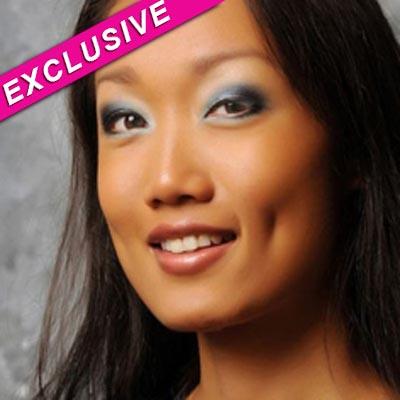 Forensic expert Dr. Maurice Godwin, who was hired by Rebecca Zahau's family after the San Diego Sheriff's Department ruled her death a suicide, is no longer working with the family, and the renowned expert thinks Dr. Phil is the reason he was let go from the investigation, RadarOnline.com is exclusively reporting.
Rebecca's naked body was found hanging from a balcony at her boyfriend, Jonah Shacknai's Coronado mansion, two days after his son, Max, was found unconscious at the base of the stairs. Cops ruled Rebecca's death a suicide, something her family vehemently disagrees with. As RadarOnline.com previously reported, Dr. Phil is paying to have Rebecca's body exhumed, and an independent autopsy performed. Rebecca's sisters, and their attorney, Anne Bremner will appear on an upcoming episode of The Dr. Phil Show.
Article continues below advertisement
"I have been forced off the Zahau case. It appears that there is a clique of people who now have been picked by the family team," Dr. Godwin tells RadarOnline.com exclusively. "The Dr. Phil show put one of their investigators on the case. I was also excluded from the Dr. Phil show after they read my analysis, despite the fact that the unknown shoe print ridges on the balcony that I found is the only evidence anyone currently has that puts another person on the balcony with Rebecca."
Meanwhile, Godwin believes that "a detective or assistant D.A. should be at the autopsy."
Sources close to the family tell RadarOnline.com that Rebecca's body has already been exhumed and is en route to Pennsylvania, where Dr. Cyril Wecht, will conduct another autopsy.
Dr. Phil has scored major interviews so far this season for his show, with George and Cindy Anthony as his first guests, and the Zahau family is hopeful that the tests will help them solve the mystery of what happened to Rebecca.