RADAR LIVE: Michael Jackson Death Trial - Talkback, News & Opinion Live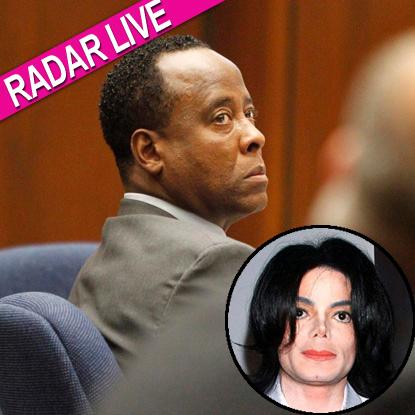 Article continues below advertisement
On Monday, the pair will talk to civil rights attorney, Gloria Allred. Allred requested investigations into the King of Pop regarding allegations of abuse.
Conrad Murray Trial Recap: Security Guard Says Helped Put Propofol Bottles In Bags
You too can take a stand on the issues discussed by our panel as we take your calls about the trial, as all the drama unfolds.
Want to be on air? Call (877) 604-2496 during the show!