NCIS Investigates Penthouse Model's Death At Camp Pendleton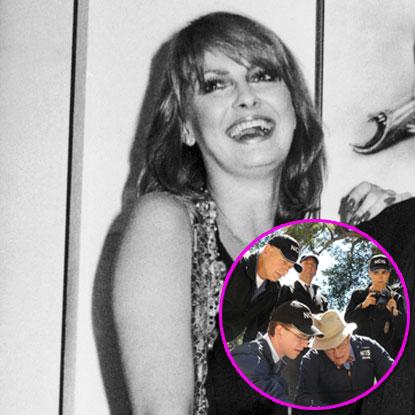 Reading like a script from the hit CBS TV show, the real NCIS is looking into the mysterious death of a Penthouse model who was found dead near a military base in San Diego, RadarOnline.com can report.
The Naval Criminal Investigative Service is trying to generate information on the death of Anneka Vasta, 58, who was found naked and drowned at Gold Beach with her neck and back broken.
Vasta's body was discovered by beach joggers on January 4, 2011, but her family had requested the case not go public until now.
Article continues below advertisement
Despite having a history of mental illness and financial problems NCIS does not believe she jumped into the ocean and is desperate to uncover what really happened to her.
The former model, who lived in Los Angeles, had knife wounds on her chest and cut marks on her wrists and hands.
"What we're looking for is how she got from where her vehicle was to the water," said NCIS Agent Jason Keller.
Vasta was Penthouse Pet of the Year in 1975. Under the stage name Anneka Di Lorenzo, she costarred in the highly controversial 1979 movie Caligula and the iconic 1980 thriller Dressed To Kill.