D.A. To Cross-Examine Expert Who Says Michael Jackson Injected Himself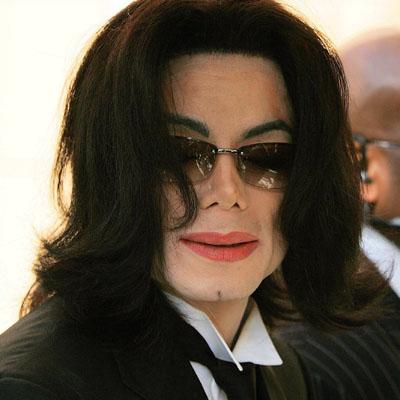 The anesthesiologist who testified Michael Jackson likely injected himself with the fatal dose of propofol will be cross-examined in the trial of Dr. Conrad Murray Monday, and RadarOnline.com will be live streaming the hearing starting at 8:45 am PT/11:45 am ET.
Los Angeles County Deputy District Attorney David Walgren and his team took the weekend to prepare to grill Dr. Paul White, who testified last week that the late King of Pop probably gave himself a 25-milligram dose of propofol between 11:30 a.m. and noon on June 25, 2009, the day he died.
Article continues below advertisement
White on Friday said that the amount of drugs found in Jackson's stomach, blood and urine indicated the Thriller singer quickly injected himself with propofol and swallowed a large dose of lorazepam while Murray was out of the room.
White, the defense's final witness, is considered one of the leading experts on propofol along with Dr. Steven Shafer, the expert who earlier testified for the prosecution.