Hailey Glassman Gets Real To Find Love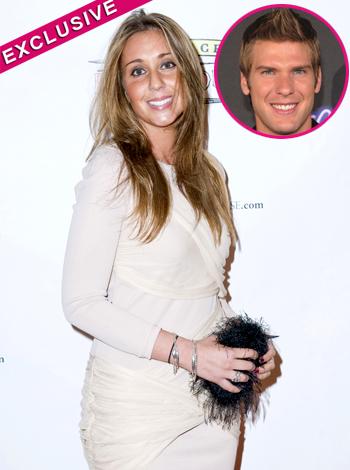 Remember Hailey Glassman? The one-time tabloid target is following in the footsteps of her former beau Jon Gosselin by taking a shot at reality TV -- only, she's doing it in the hopes of finding true love.
Glassman is among 22 eligible bachelorettes competing for the heart of hunky Southern Quarterback Tribble Reese on CMT's new series Sweet Home Alabama.
The show's premise is "city girls" versus "country girls" vying for the heart of an eligible bachelor.
Article continues below advertisement
According to sources, city girl Hailey figures prominently in the drama, as country girls recognize her from the tabloids and accuse her of being a "home wrecker."
Hailey, according to other cast members, begs for a fresh start, telling them her former relationship with Jon has left her unable to be accepted by other men and find real love.
Sweet Home Alabama premieres Thursday, October 20 at 9e/8c on CMT.