First 2 Weeks Of NBA Season Cancelled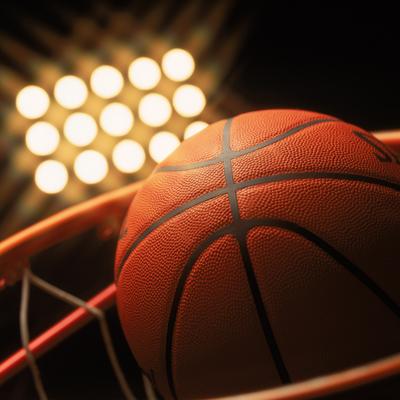 Looks like Kris Humphries and Kim Kardashian can keep the honeymoon going a little longer.
The first two weeks of the 2011/2012 NBA regular season, or 100 games worth, were cancelled Monday, as Commissioner David Stern held to the deadline he'd set for a new collective bargaining agreement to be reached between players and owners.
Stern said the two sides remain "very far apart on virtually all issues ... we just have a gulf that separates us. With every day that goes by, I think we need to look at further reductions in what's left of the season.
Article continues below advertisement
Los Angeles Laker Andrew Bynum Allegedly Caught In Handicapped Parking Scandal
"We certainly hoped it would never come to this," he said. "I think that both sides worked hard to get to a better solution. We think that we made very fair proposals. I'm sure the players think the same thing. But the gap is so significant that we just can't bridge it at this time."
Union president Derek Fisher reiterated the decision to go dark is one made by the owners, not the players.
"This is not where we choose to be," the Los Angeles Laker guard told reporters. "We're not at a place where a fair deal can be reached with the NBA."
ESPYs: Rihanna's Ex Matt Kemp & Other All-Stars On The Hottest Sports-Celebrity Pairings
The missing games, based on last year's per-game attendance average of just more than 17,300, mean about $83 million in lost ticket sales.
During the league's last labor stoppage, the NBA's 1998-99 season was shortened from 81 to 50 games.