The Casey Anthony Jury – The Names Are Now Public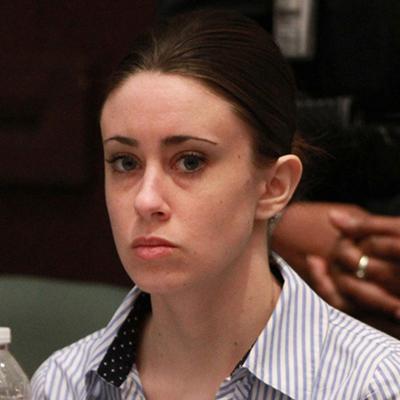 The names of the jury members was a closely guarded secret during Casey Anthony's trial, but they have now been released for the first time since she was acquitted in the death of her two-year-old daughter, RadarOnline.com has learned.
The Florida judge had ordered a three month "cooling off" period following the high-profile trial, which ended on Tuesday when it was finally permissible for the identities of the 12 jurors and three alternatives to be released by the Pinellas County Clerk of Court, reported MSNBC.com.
Article continues below advertisement
The delay in announcing the names was ordered by Judge Belvin Perry after some members received death threats.
As RadarOnline.com previously reported, Anthony was acquitted in July of the murder of her daughter Caylee, and is now being sued by Zenaida Gonzalez, who says Anthony ruined her life when she falsely claimed that a "nanny" with that name kidnapped the toddler.
After being acquitted on three of the most serious counts, including first degree murder, Anthony was found guilty on four misdemeanor counts of lying to police officers. She was released from jail a few weeks after the trial ended and is now serving probation on an unrelated check fraud charge at an undisclosed location in Florida.