Levi Johnston Picks Who's Hottest: Bristol Vs. Sarah Palin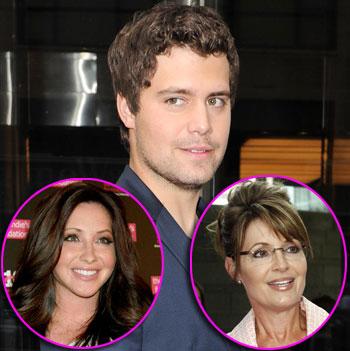 Article continues below advertisement
"Forget about being in love. Who is hotter? Bristol or Sarah? If somebody put a gun to your head. Pick one.... Bristol or Sarah," Dahl asked.
"I don't know," Levi admitted. "Bristol's probably hotter but Sarah has the money, right?"
Cleary Levi has his priorities straight.
But he finally fessed up that he could make a decision between the two.
"I'd probably have to stick with Bristol," Levi said about his baby mama (they have a son together named Tripp)