Aruban Appeals Court Rejects Gary Giordano's Bid To Go Free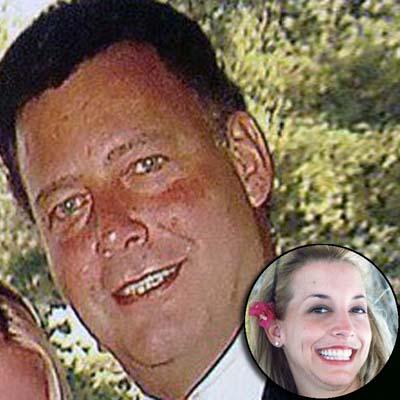 A three-judge panel in Aruba ruled on Wednesday that Gary Giordano -- the prime suspect in the disappearance of missing Maryland woman Robyn Gardner -- will remain in jail until the end of October despite his appeal to be released.
Giordano appeared in court Wednesday to appeal his detainment, but his request fell on deaf ears. (On August 31, a judge ruled that he must remain in jail for a further 60 days as the investigation continued).
Article continues below advertisement
While prosecutors admit that despite a mountain of circumstantial evidence, they still do not have the smoking gun to prove his guilt. However, they say there is more to come in the investigation and they argued they have enough to hold him.
Giordano, 50, has been in police custody on the Caribbean island since August 5, three days after he reported Gardner, 35, missing.
Giordano told investigators that the Maryland woman vanished while the two were snorkeling during their stay at the Renaissance Aruba Resort & Casino in Oranjestad.