Aruba Authorities Make Public Plea For New Information About Gary Giordano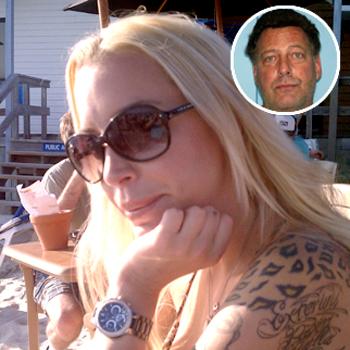 Authorities in Aruba issued an unusual public plea Friday night. They've literally begged the public to come forward with any and all information they have about Gary Giordano.
Officials won a court battle Friday allowing them to keep Giordano in their custody for another 60 days as they continue to investigate the disappearance of his traveling companion, Robyn Gardner.
Giordano denies any wrongdoing in the Maryland woman's disappearance and claims she was swept out to sea while snorkeling. He's not been charged but local authorities have expressed serious doubts about his version of events, especially after it was discovered he took out a life insurance policy on Gardner just five days before she went missing.
Article continues below advertisement
As RadarOnline.com has reported, his attorney Michael Lopez is going to court on Monday to challenge his client's continued detainment.
The case is fascinating the public as well as legal experts
"It's just purely circumstantial evidence at this time," noted defense attorney Rob Black, who is not involved with the case, told the CBS Early Show Saturday morning.
"There obviously are some interesting facts leading up to the disappearance of this young woman. But the problem is, without a body, it is very hard to make a case like this, because how do you prove it's not accidental? So, while he has acted very strangely and there are some unusual circumstances, this is certainly not a slam-dunk case."