Singer Gavin DeGraw Hospitalized After Vicious Attack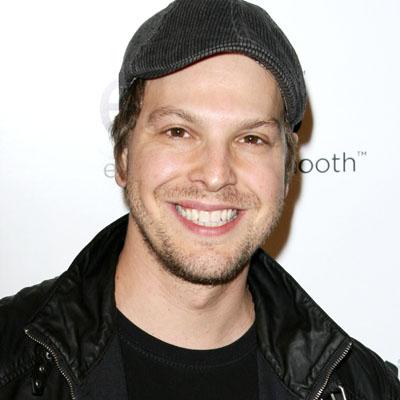 Singer Gavin DeGraw -- best known for his smash hit song I Don't Want To Be -- remains hospitalized in New York City with a broken nose after he was attacked Sunday by a group of thugs on the street, RadarOnline.com has learned.
New York police spokesman Lieutenant John Grimpel said it was not clear what led to DeGraw's attack in the city's East Village, or how many individuals assaulted the 34-year-old singer.
Article continues below advertisement
DeGraw's rep issued a statement saying: "Gavin DeGraw was assaulted late Sunday night and taken to the emergency room at Bellevue Hospital by ambulance. He is currently under observation."
DeGraw remains in stable condition after suffering the broken nose and facial cuts in the attack, Grimpel said. The identities of his attackers are still unknown, he added.
DeGraw had just left a group of his friends when he was assaulted, Grimpel said.
The singer/songwriter, who was born in New York state, got his first taste of the business when he played in nightclubs in and around Manhattan and hit it big when I Don't Want To Be was chosen as the theme song for the television drama, One Tree Hill. His other top songs include Chariot and Follow Through.