Bryan Stow Beating: Key Witness Dies After Allergic Reaction To Nuts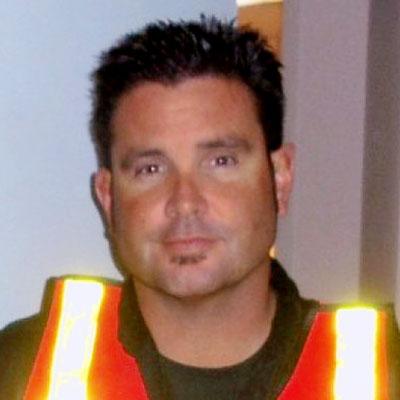 One of the key witnesses to the Dodger Stadium beating of San Francisco Giants fan Bryan Stow has died.
Mathew Lee, 26, died Sunday after having an allergic reaction to a salad containing nuts, authorities said, noting the coroner had not yet determined the official cause of death.
Lee was a pal of Stow's, and part of the same group he attended the March 31 opening day game with.
Lee was expected to be a key witness in the case against his friend's accused attackers -- Louie Sanchez, 29, and Marvin Norwood, 30 -- who both made their initial appearances before a judge on Monday.
Article continues below advertisement
In legal documents, the District Attorney described the attack on Stow, using witness testimony:
"Stow's friends, who are paramedics, describe that Stow immediately lost consciousness and fell sideways to the ground without breaking his fall," the D.A. said in the document. "When Stow's head hit the ground, witnesses heard his head impact the concrete and saw it bounce.
"Defendant Sanchez then kicked the unconscious Stow several times in the head. Defendant Norwood also approached Stow and kicked him."