REPORT: 'Beyond Pornographic' Photos Of Robyn Gardner Found In Suspect's Digital Camera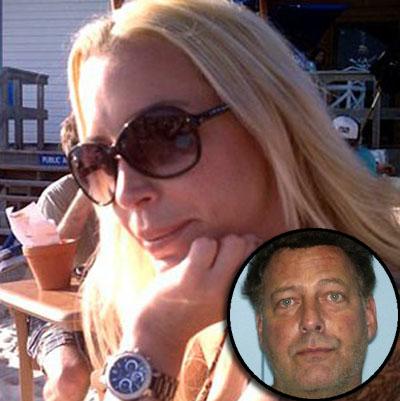 By Alexis Tereszcuk - RadarOnline.com Senior Reporter
As Robyn Gardner remains missing in Aruba, police continue to question the suspect daily and the latest development in the case is the shocking discovery of pornographic pictures of Gardner.
Gary Giordano, 50, remains in jail where he is interrogated daily without his lawyer. Aruba, unlike the U.S., allows questioning by authorities without an attorney present.
Article continues below advertisement
The interrogations can last up to six hours and he remains "uncooperative," according to ABC News.
Police have also discovered naked photos of Robyn with Giordano on his digital camera, and the pictures are "beyond pornographic," according to People magazine.
"You only see organs," Julia Renfro, the editor-in-chief of Aruba Today said, explaining that it was unclear if the acts were consensual. "You don't know if she is awake. There are other pictures where she is posing naked."