Exclusive
Levi Johnston Not Running For Mayor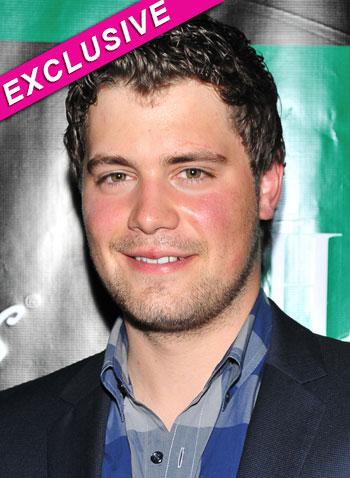 - RadarOnline.com Senior Reporter
He won't be Mr. Mayor anytime soon.
Levi Johnston has put off his political career for now, deciding that he is not going to run for Mayor of Wasilla, Alaska RadarOnline.com has exclusively learned.
"He isn't running," his manager Tank Jones told RadarOnline.com. "Levi doesn't want the office of the Mayor to be a joke and so he's not going to do it right now."
The 21-year-old former boyfriend of Bristol Palin and father of their son Tripp is "focusing on his book that is coming out September 20," Jones said.
Article continues below advertisement
"He's not going to run right now because there are a lot of issues that he would need to study up on and he thinks that this isn't the right time for him to be Mayor now."
Levi and Sarah Palin have had a contentious relationship since his relationship with her daughter became public while she was running for Vice President in 2008.
RELATED STORIES:
Sarah Palin's New Grandbaby Is 'Beautiful' Says Other Grandmother