Francesco Quinn Dies At 48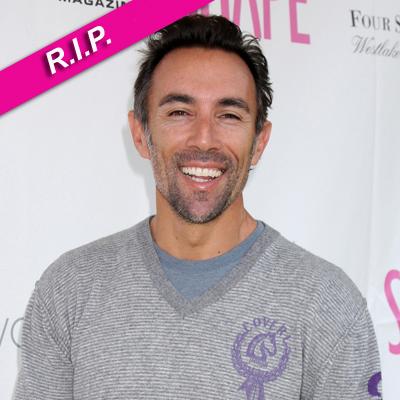 Francesco Quinn, son of screen legend Anthony Quinn, died Friday near his home in Malibu. He was only 48-years-old.
Francesco shot to stardom in the Oliver Stone movie Platoon, and became a staple on TV with regular and guest-starring roles on countless series including ER, 24 and NCIS. Born in Rome, the actor also frequently worked on Italian TV.
Francesco reportedly collapsed while out running with his son Max. Neighbors and then paramedics tried to revive him, but he was pronounced dead at the hospital.
Article continues below advertisement