Amy Winehouse Died Alone In Bed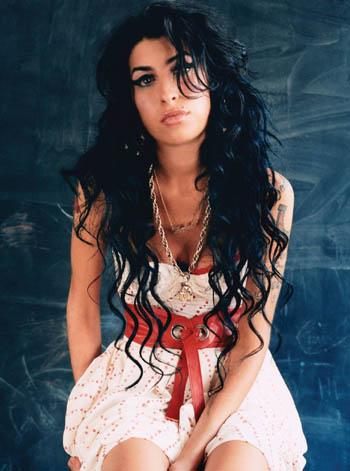 Amy Winehouse died alone and in bed, her lifeless body discovered by her security guard, her rep and friend Chris Goodman said on Sunday.
The bodyguard, Andrew Morris, had last seen Amy at 10 am Saturday, according to Goodman's account.
"She was in her bedroom after, saying she wanted to sleep and when he went to try to wake her, he found she wasn't breathing.
"He called emergency services straight away. She died alone in bed."
Article continues below advertisement
Winehouse had battled drug and alcohol addictions all her adult life, and had been to rehab at least five times. An autopsy is planned, possibly for as soon as Monday.
She was 27 when she died.
RELATED STORIES: