EXCLUSIVE: The Mel Tapes -- Listen To The Rage That Landed Him In Court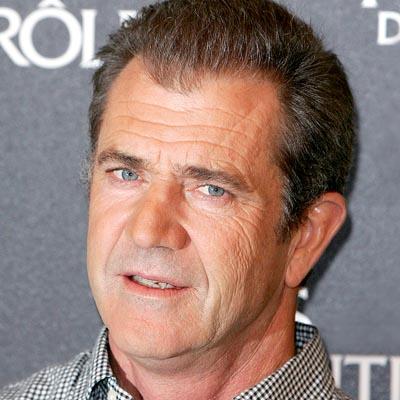 They were the tapes that ignited the 19 month court battle between Academy Award winner Mel Gibson and the mother of his illegitimate child, Oksana Grigorieva.
RadarOnline.com is looking back at what started the legal ball rolling -- our world exclusive tapes of the Lethal Weapon star lashing out at his baby's mother with a tirade of racist, sexist and threatening statements after their January 2010 blowup.
Article continues below advertisement
Article continues below advertisement
"You know what, you f------ deserved it!" Gibson shot back. "I'll put you in a f------ rose garden, you c---. You understand that? Because I'm capable of it. You understand that? Get a f------ restraining order. For what? What are you gonna get a restraining order for? For me being drunk and disorderly? For hitting you? For what?"
MEL AUDIO TAPE: Another Mel Gibson Slur Caught On Tape In Crazed Rage
Other noteworthy comments from the Mad Max star:
In criticizing Grigorieva's wardrobe, Gibson said the N-word: "You look like a f------ bitch in heat, and if you get raped by a pack of n-----s it'll be your fault!"
MEL AUDIO TAPE: Out Of Control Mel Gibson Says He'll Burn Down House After Demanding Sex
Another racial dig Gibson made, when speaking of a Hispanic employee: "I'll report her to the f------ people who take f------ money from the wetbacks, OK?"
Article continues below advertisement