'He Threatened To Make Me Disappear': Mother Of Teen Model Reveals Aruba Suspect's Outburst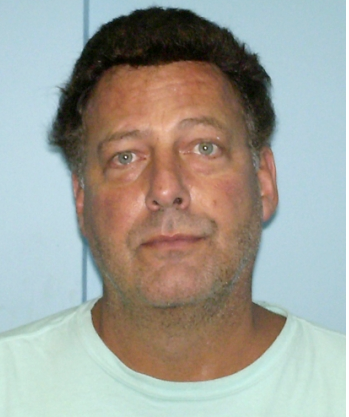 Gary Giordano, the prime suspect in the mysterious disappearance of American woman Robyn Gardner in Aruba, threatened another woman that he could make her "disappear" without a trace after she rejected his proposition about her teen model daughter.
Carrie Emerson recounted her telephone conversation with Giordano, 50, who is being held over the disappearance of Gardner, in an interview with Judge Jeanine Pirro on Fox News' Justice with Judge Jeanine Saturday night.
Article continues below advertisement
Giordano called Emerson in late July after seeing photos of her daughter on the internet, the mother said.
He told her he was a producer and wanted to take her 18-year-old daughter, Taylor Tyler, to Aruba for a swimsuit photo shoot.
"He made the offer sound so wonderful that anyone needing the money or the modeling job would have gone," said Emerson, who fielded the initial call on her daughter's behalf.
"Thankfully it was me who answered the phone and not her daughter."
Suspicious about the offer, Emerson turned Giordano down at which point "he got very irate" she said.
"During the conversation, he told me that he could make me disappear and no one would ever look for me," the mother said.
In previous interviews, Emerson had claimed Giordano promised her that the planned Aruban trip was "not going to be another Natalee Holloway," referring to the Alabama teenager who disappeared on the island in 2005.