Exclusive
A-Rod Meets With MLB Investigators In Poker Probe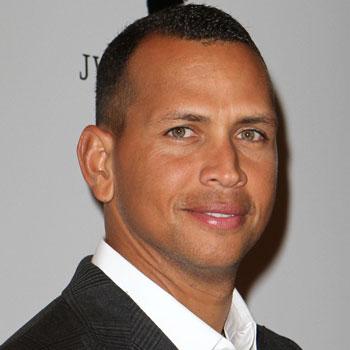 Four Major League Baseball investigators entered a Baltimore hotel Friday to meet with New York Yankees' star Alex Rodriguez over Star magazine's
exclusive report that he played in Tinsel town's top secret poker ring.
A-Rod is facing anything from a reprimand to a suspension from Major League Baseball, which previously warned him to stay out of illegal poker clubs.
ESPN NewYork.com reports Rodriguez' attorney, Jay Reisinger, will be present at the meeting.
Article continues below advertisement
Earlier this month, a blockbuster Star investigation uncovered the sordid charges being made by eyewitnesses who played in games with A-Rod, in the A-List ring.
A-Rod gambled on at least two occasions, in games organized by stunning brunette Molly Bloom, who coordinated the sophisticated poker operation, the insiders revealed.
SpiderMan star Tobey Maguire was also at the game, Star has learned. One game was hosted at investor and record label owner Cody Leibel's $16.5 million Beverly Hills mansion, where cocaine was openly used.