Tiger Woods To Make 'Special Announcement' Monday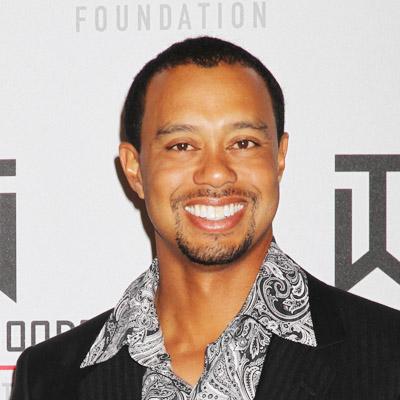 by Radar Staff
UPDATE: Tiger Woods will not be appearing on The Golf Channel after all. Instead, his agent Mark Steinberg will make the announcement on Woods' behalf.
Golf icon Tiger Woods will make a "special announcement" to The Golf Channel's Kelly Tilghman on Monday.
Woods, dogged by injuries to his left knee and Achilles' tendon, has not competed since The Players Championship in May. There, he took himself out of the game just nine holes in.
Article continues below advertisement