Sarah Palin Documentary Opens To Empty Theaters & Terrible Reviews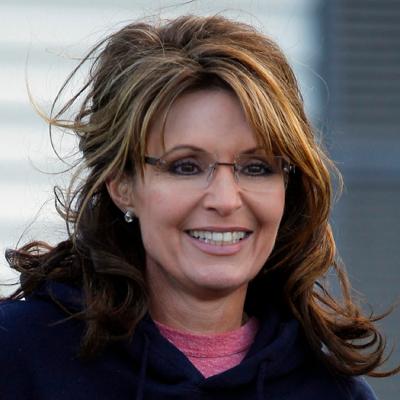 Sarah Palin probably doesn't want to hang her possible presidential ambitions on the success of her documentary, The Undefeated.
The film opened this weekend to near-empty theaters in just 10 cities. And The critics were brutal.
"An excruciating combination of bombast and whining," wrote The New York Post reviewer.
"The movie may tempt even the most ardent conservatives to emulate their idol's tenure as governor -- and walk out halfway through," offered the reviewer for Time magazine.
Article continues below advertisement
Another film critic reports that when he went to the theater to see The Undefeated, it was empty except for two other couples. One walked out 20 minutes into it. The other couple, a pair of teenagers, had apparently picked the theater at random as a place to get up close and personal. They made out through the entire flick.
Palin has said that she'll make her presidential campaign decision by late August or early September.