Report: Hollywood Publicist Ronnie Chasen Was Murdered With Gun Stolen From Cop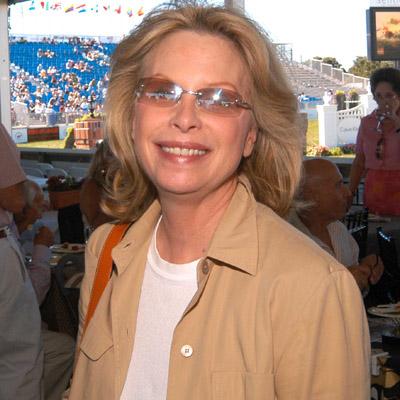 by Radar Staff
Top Hollywood publicist Ronni Chasen was murdered with a gun stolen from a police officer, according to a new report.
The .38-caliber revolver gun was taken from the officer during a robbery in the San Fernando Valley, according to TheWrap, which cited an anonymous law enforcement official in its story.
As RadarOnline.com has previously reported, Chasen, 64, was shot multiple times on November 16 while driving home along Sunset Boulevard from a premiere party for the film Burlesque.
Article continues below advertisement
Last Photo Of Slain Hollywood Publicist - At Burlesque Premiere
The murder mystified Hollywood with speculation that Chasen's murder may have a professional hit job because no shell casings were found at the scene, leading people to believe that the killer collected the casings.
But officials have said that the particular type of gun used in the murder keeps shell casings in the chamber after firing rather than discharging them at the shooting scene.
Beverly Hills police believe Harold Smith, a 43-year-old ex-con, shot Chasen in an attempted robbery or road rage incident.
Smith committed suicide on December 1 at a Hollywood apartment building after being confronted by cops. Police have confirmed that ballistics evidence shows Smith used the same gun used in Chasen's murder.
RELATED STORIES: