Nickelodeon Star Ryan Rottman Busted For DUI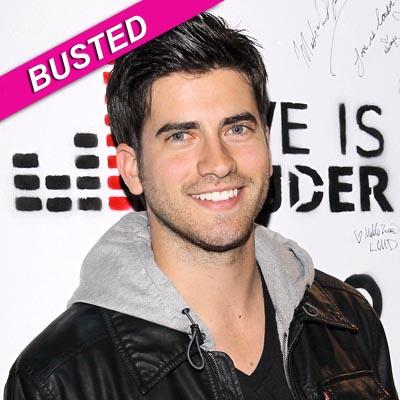 This is not the way a young, relatively unknown actor wants to get attention.
Ryan Rottman, the star of Nickelodeon's Gigantic, was arrested in Hollywood Thursday night in connection with driving under the influence.
After noticing Rottman, 27, driving erratically Thursday night, police administered a field sobriety test and arrested him on suspicion of DUI.
EXCLUSIVE DOCUMENT: Read Ryan Rottman's Booking Report
Article continues below advertisement
In a subsequent breathalyzer test, the Louisiana-born actor wound up blowing a .19, which is more than twice the legal limit of .08.
Rottman was released from custody at 6:20 am PT Friday, and although on the police booking report -- obtained by RadarOnline.com -- bail was listed as $15,000, he was released on his own recognizance without having to post any bail.
Rottman plays the character Joey Colvin on Gigantic, a dramedy that airs on TeenNick, an off-shoot of the mother network.