Dominique Strauss-Kahn Accuser A Prostitute - Report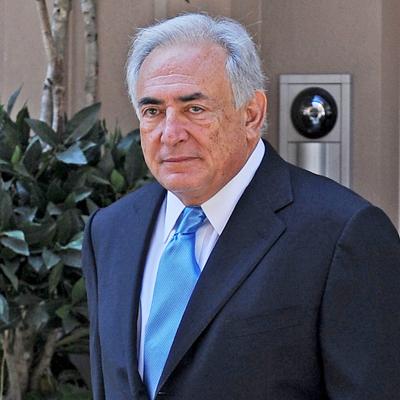 by Radar Staff
The woman who accused Dominique Strauss-Kahn of sexual assault is a hooker, The New York Post is reporting.
The woman was doing "double duty as a prostitute," several sources told the paper.
Dominique Strauss-Kahn's Mug Shot
Even before this latest revelation, the sexual assault case against the former head of the International Monetary Fund appeared close to collapse.
During a bail hearing Friday, RadarOnline.com reported that the prosecutor told the judge the facts in the case had changed dramatically.
Article continues below advertisement
The hotel maid who made the accusation had lied on her application for political asylum to the U.S. and later lied about how many children she had on a tax form. She also lied about what happened in the minutes after the alleged assault.
Strauss-Kahn -- whose attorney had admitted his client had sex with the maid but insisted it was "consensual" -- was being held on house arrest, and the judge yesterday ordered him released and his $1 million bail returned.