Chord Overstreet Dropped From Glee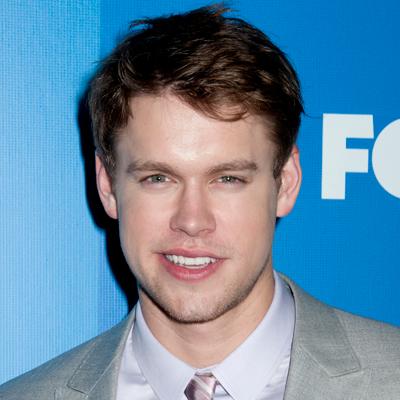 by Radar Staff
Chord Overstreet won't be returning to McKinley High this fall. The hunky actor has been dropped from the cast of Glee after just one season.
Overstreet, 22, played transfer student, Sam Evans on the musical hit show's second season. The door has, however, been left open for an occasional guest appearance, reports Deadline Hollywood in breaking the story.
Overstreet's Twitter comments seem to suggest he may not be interested. "It's been a good year," he wrote on his social networking page. "Too bad it's over. Time for summer and starting fresh."
Article continues below advertisement
But the bad news for Overstreet was good news for this season's breakout guest star, Darren Criss, who plays Kurt's boyfriend, Blaine. He's won a regular spot on season three. So did Harry Shum Jr, who plays Mike.
Glee Cast Performs To Thriller
The cast is currently wrapping up it's tour after weeks of live shows around the country. They are also starring in 'Glee Live 3D' which opens on the big screen on August 12, 2011.