Casey Anthony Trial: Closing Arguments To Begin Sunday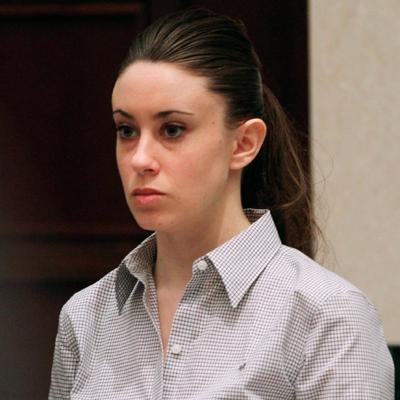 by RadarOnline.com Staff
After six weeks of high drama and intense accusations, Casey Anthony's murder trial is finally coming to an end, with closing arguments set to begin on Sunday.
RadarOnline.com will livestream what will surely be one of the most compelling days in the case.
Casey Anthony's Secret Wild Life
The 25-year-old mother is accused of killing her two year-old daughter, Caylee, and ditching her body in the woods.
Article continues below advertisement
Both her defense team and the prosecuting attorney requested Saturday off to prepare their final arguments, which are expected to last the entire day.
Graphic Crime Scene Pictures Introduced Into Evidence
The jury could begin deliberating as early as Sunday evening.
Anthony's defense team claim the little girl died after accidentally drowning in the family swimming pool, and that the accused and her father, George Anthony, panicked and dumped the body.