Amy Winehouse's Back to Black Album Re-Enters Billboard Top 10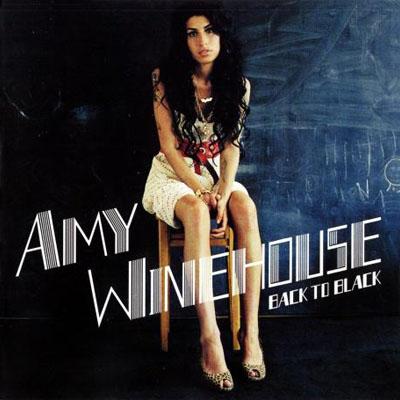 In death, Amy Winehouse's career is resurging.
Her Back to Black album re-entered Billboard's album chart at No. 9 this week, as the singer's premature demise triggered sales of more 37,000 albums sold in the U.S., according to Nielsen SoundScan.
The 2006 album, which includes her smash-hit Rehab, had been purchased more in the past five days than in the past three years, according to Nielsen.
Article continues below advertisement
Her debut album Frank had been purchased more than 7,000 times this week, as well as 111,000 of her singles that were sold and downloaded.
The lion's share of the sales came from digital downloads, according to Nielsen.
Winehouse had been working on her third album and it's expected to be released posthumously.
The trend for a recently-deceased artist to experience a surge in popularity is hardly uncommon: Michael Jackson led all recording artists in 2009 with 8.2 million albums sold, after he died that June at 50.