Rep. Gabrielle Giffords Returns Home To Continue Recovery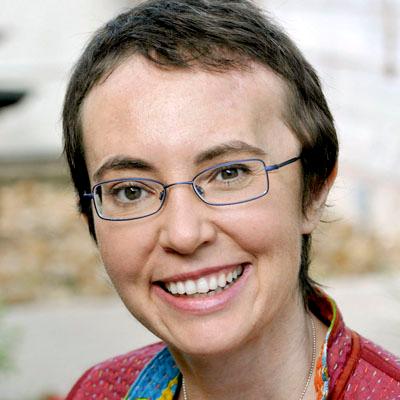 Arizona Representative Gabrielle Giffords has reached another milestone in her remarkable recovery -- she's returned home to continue healing from a horrific head wound caused by a crazed gunman five months ago.
Although Giffords was discharged Wednesday, she will make daily trips to TIRR Memorial Hermann, the Houston hospital that has cared for since she was injured.
Article continues below advertisement
"Anyone who knows Gabby knows that she loves being outside," her astronaut husband Mark Kelly said in a statement released by the hospital. "Living and working in a rehab facility for five months straight has been especially challenging for her."
The 41-year-old Congresswoman will return to the hospital each day for speech, music, physical and occupational therapy with the same team that has treated her since she arrived in Houston in late January.
Now, however, at the end of each day "she will be with her family," Kelly said.
Giffords – who has her own home in Arizona -- will move to Kelly's house in League City, a suburb which near the Johnson Space Center in Houston.
She will have 24-hour help from a home care assistant.
As RadarOnline.com has previously reported, Giffords was shot in the head while meeting with constituents in the parking lot of a grocery store in Tucson, Arizona on January 8. She was hit in the left side of the brain, the part that controls speech and communication.
MORE ON:
Gabrielle Giffords
Article continues below advertisement
In all, six people were killed and 13 wounded in the shooting spree.
The gunman -- 22-year-old Jared Lee Loughner -- will remain in a federal psychiatric facility until September 21, when a hearing will be held to determine if he understands the 49 federal charges against him and can help in his defense. In May, a judge ruled he was not mentally competent at this time to stand trial.
RELATED STORIES: