Michael Lohan May Postpone Boxing Match After Cancer Surgery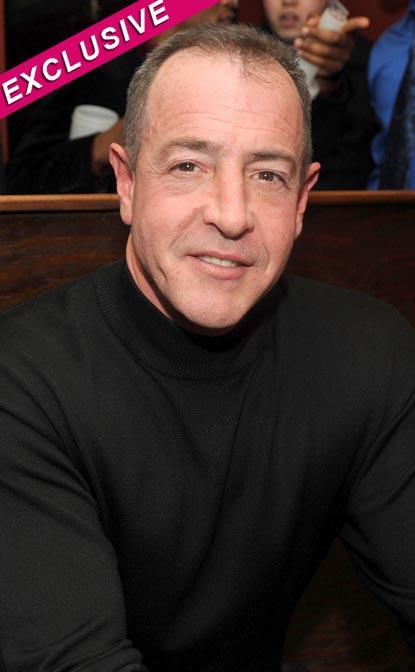 RadarOnline.com Staff Reporter
It looks like Michael Lohan might not be in the boxing ring this weekend as planned, Lindsay's father tells RadarOnline.com exclusively.
"My doctors recommended not to, but I was going to anyway because I know it wouldn't be much of a match," Michael jokes about his scheduled Celebrity Boxing bout against South Florida DJ Jeremy Loper.
"Jeremy is way out of shape. I was going to make it fun and just slap him around for three rounds but I was just told that Celebrity Boxing founder Damon Feldman received a letter from his lawyer, telling him NOT to let me box because of the liability."
Article continues below advertisement
After a successful surgery on Tuesday to remove three polyps from his colon, Michael said that he knows he can beat cancer but it might be a while before he gets in the ring with Loper.
"I am still going with full intentions of fighting. Let's face it, Dr.Katkov took out the cancerous polyps but I kicked the cancer's ass."
The Lohan-Loper fight originally had Frank Sorrentino, The Situation's dad, as a guest referee, but the beef between the two dads became so intense that Frank was given the boot!