Exclusive
Jackass Star Ryan Dunn Driving At 'About 130 MPH' At Time Of Crash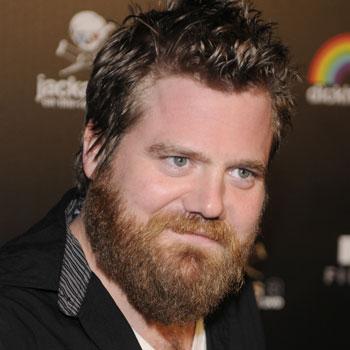 At the time of the tragic death of Jackass star, Ryan Dunn's Porsche 911 was going about 130 mph when the horrific car accident occurred, instantly killing Dunn and his passenger Zachary Hartwell.
West Goshen Police Chief Michael Carroll said that an accident reconstruction team was able to determine that the Porsche was traveling at a very high rate of speed when it collided with a guardrail, and then landed in the woods, and caught on fire.
Article continues below advertisement
"I've never seen a car destroyed in an automobile accident the way this car was even before it caught on fire," Carroll said. "The automobile actually came apart. It was unbelievable and I've been on a lot of fatal accident scenes. This is by far the worse I've ever seen."
It's been reported that both men were drinking at a bar before the tragic car accident. The Chester County Coroner's Office said that the cause of death for both men was blunt force trauma and thermal trauma. Toxicology results are expected from both men on Wednesday or Thursday, according to the police chief.