Sneak Peek: 'I Didn't Know I Was Pregnant' -- Double The Drama!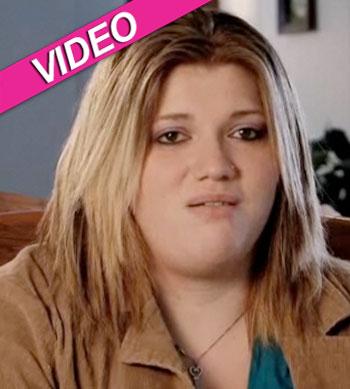 - RadarOnline.com Staff Reporter
Oh baby!
The hit TLC show I Didn't Know I Was Pregnant is back with new episodes showing women who had no idea until the last second that they're having a baby.
In a sneak peek obtained by RadarOnline.com the mothers detail their surprise when it turns out they're going to give birth, sometimes to more than one baby!
"Oh my God, doctor!" one of the nurses shouts in the emergency room. And viola! There's a second baby – A twin!
Article continues below advertisement