Exclusive
Eva Mendes Gets Extension Of Restraining Order To keep Away Accused Stalker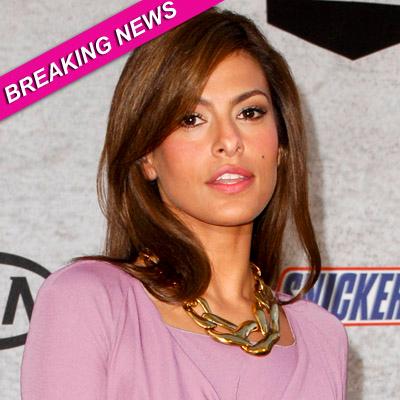 37-year-old Last Night actress Eva Mendes won a victory in a Los Angeles courtroom Monday against her alleged stalker.
A Los Angeles Superior Court Judge approved a three year extension of a restraining order against John Luna a man accused of stalking her for the past three years.
Mendes says she has been living in fear of Luna, who allegedly believes he is in a relationship with the actress. She also said that Luna has been harassing her and came to her Los Angeles home in May.
Article continues below advertisement