Anthony Weiner 'Was Falling Apart' Before Going Into Treatment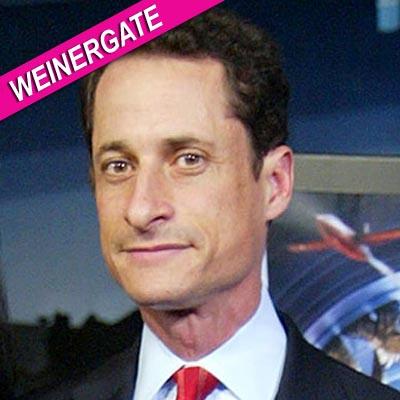 by RadarOnline.com Staff
With increased calls for his resignation coming from both sides of the Congressional aisle, Rep. Anthony Weiner definitely needed professional psychological help in figuring out why his behavior went so off track and how he is going to salvage his future, several insiders are now saying.
"He was falling apart," a well-placed source told The New York Times.
Weiner, other sources said, was losing weight, looking drawn, and couldn't make it through conversations "without losing his composure."
Article continues below advertisement
As RadarOnline.com reported, on Saturday, Weiner announced on Saturday he was requesting a leave of absence from his Congressional duties and was departing New York to get treatment.
That's not nearly enough for many.
"The behavior he has exhibited is indefensible and Representative Weiner's continued service in Congress is untenable," said Rep. Debbie Wasserman-Schultz, chairwoman of the Democratic National Committee.
Republican Congressman Paul Ryan agrees and also took time out on Sunday to express sympathy for Weiner's wife Huma Abedin.
"I feel so sorry for Huma and her family most of all," Ryan said on Face the Nation. "And yes, he should resign."
RELATED STORIES:
Congressman Weiner Can't Say 'With Certitude' That Lewd Photo Isn't Of Him
EXCLUSIVE DOCUMENTS: Weinergate Student Busted For Under Age Drinking