Exclusive
Atlanta Model That Fell To Her Death — Hear The 911 Call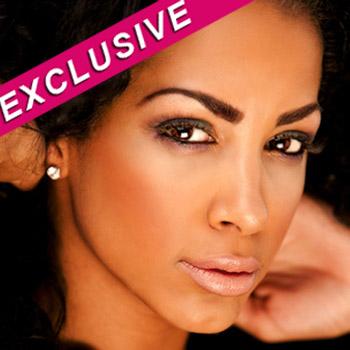 RadarOnline.com Police Reporter
Model LaShawna Threatt fell to her death from a hotel window in a bizarre accident and RadarOnline.com has exclusively obtained the dramatic 911 call.
"You need to get someone over here as soon as possible," the caller tells the operator.
The panicked call came in the early morning hours of May 28, 2011 after Threatt fell from the 10th floor window of her W Hotel room in Atlanta where she was celebrating her 30th birthday with friends.
Article continues below advertisement
Her lifeless body was found on a sunroom roof about five stories below.
As RadarOnline.com previously reported, Threatt was play wrestling with friend Ciara Williams when the two accidentally went through the window.
According to rescue workers, Williams tumbled off the same sunroom roof that Threatt landed on and ended up on an outdoor patio. She remains in critical condition at a local hospital.
"They were play wrestling and the next thing you know, they went toward the window and through the window and out they went," Atlanta cop Paul Guerrucci told RadarOnline.
"There was no arguing during the hours leading up to the mishap. It's a tragic accident."
Threatt, 30, appeared in liquor promotions and print ads.