Atlanta Model LaShawna Threatt Dies After Bizarre Fall Out Hotel Window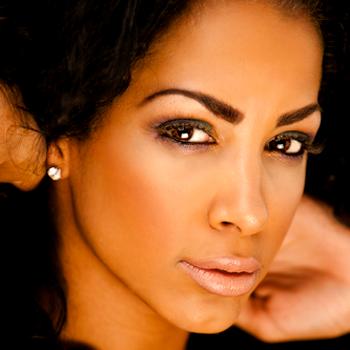 by RadarOnline.com Staff
A popular model plunged to her death Saturday morning after crashing out a window in the W Hotel in Atlanta.
LaShawna Threatt was celebrating her 30th birthday with friends at the swanky hotel when the bizarre incident occurred.
Other guests at the party told police that LaShawna was "play fighting" with Ciara Williams, a close friend, when the two crashed through the hotel room window, several local news outlets reported.
Article continues below advertisement
It was about 3:15 am Saturday, and the women both fell onto the roof of the sun room ten floors below but Ciara rolled off and landed on the hotel's patio area.
LaShawna was pronounced dead at the scene while Ciara, a professional dancer, is currently in Grady Memorial Hospital in critical condition.
"It appears there was no malicious act, no foul play, they were just wrestling each other. They hit the window, the window broke and they fell out," said Atlanta Police Lt. Paul Guerrucci.