VIDEO: X Factor's Simon Cowell & Paula Abdul Reunite In L.A.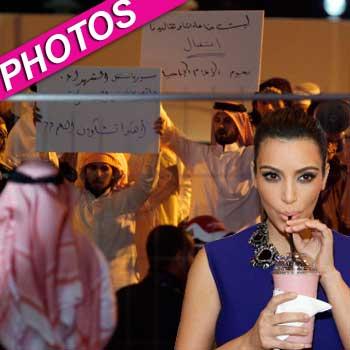 Reunited and it feels so good.
Yes, former American Idol judges Simon Cowell' and Paula Abdul were back together Sunday at the Los Angeles auditions of their latest project, the X-Factor.
The British music mogul and Straight Up singer thrilled fans in attendance with a public kiss.
Abdul later tweeted, "Simon & I got over the honeymoon period very quickly! Back to our good old relationship! :)"
The X Factor -- which has been a hit in the UK for several years, spawning pop star Leona Lewis -- hits U.S. airwaves this autumn.
Article continues below advertisement