AUDIO: Hear The 911 Call Paula Abdul Made During Valentine's Day Fight With Boyfriend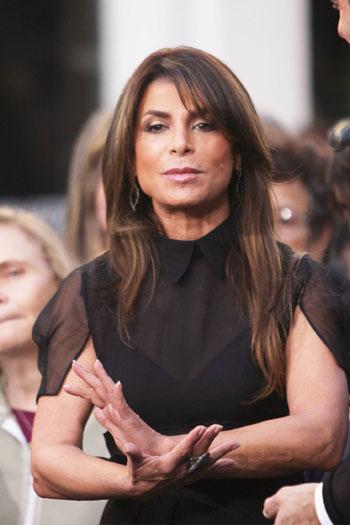 We've got the 911 call made by ex-American Idol judge Paula Abdul during an apparent fight with her boyfriend in his car on Valentine's Day.
Hear the 911 call on RadarOnline.com
During the call, which was placed at 4:35 pm PT on Monday, February 14, the Forever Your Girl singer, can be heard yelling "Drop me off!" and "I wanna go, and he won't let me!"
She was reportedly on the 101 freeway near Santa Barbara when the call was made.
Article continues below advertisement
Abdul later calmed down, asking him, "Are you gonna drop me off 'cause I have emergency on the phone?" before telling the operator, "He's dropping me off."
She later told authorities that the verbal incident had passed, and she was no longer in need of assistance.
It is still unknown what triggered the conflict.