Sex Tape Turns Video Vixen Sheneka Adams Into Hairy Internet Sensation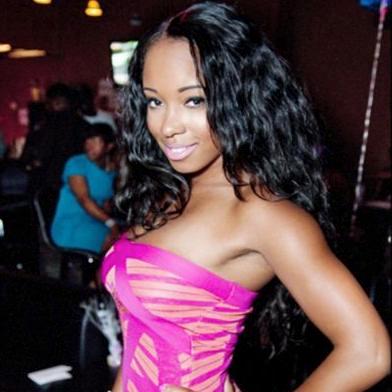 by Radar Staff
Sheneka Adams found herself in a hairy situation Tuesday, gaining huge Internet buzz for a rather dubious reason.
The Athens, Georgia sexpot, who's gained fame as a background beauty in videos for artists such as Drake, Bow Wow and Soulja Boy, made a graphic video for a lover who leaked it to an urban website.
In it, Adams talks dirty while…um…pleasuring herself but the aspect most online voyeurs seem to be hooked on is the abundance of hair ... you get the drift.
Article continues below advertisement