THE POP TEN: The Week That Was In Photos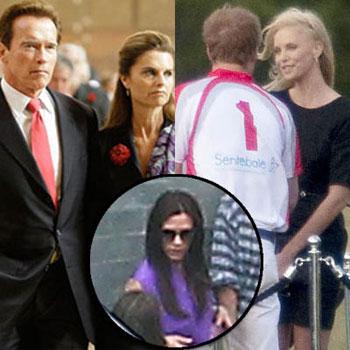 Article continues below advertisement
The throng of onlookers to see Keira Knightley gathered so close to the rail that it fell over, taking a lady down in the process, and causing the Never Let Me Go star to scamper back to her car in the ensuing chaos.
After a litany of politically-charged delays, the Jersey Shore girls were cleared to head to Florence, Italy to tape the show's fourth season.
The shocking split of Arnold Schwarzenegger and Maria Shriver has everyone talking, and RadarOnline.com took a look at the best photos of the couple through the years.