Easy Out: Nic Cage Off The Hook in New Orleans Arrest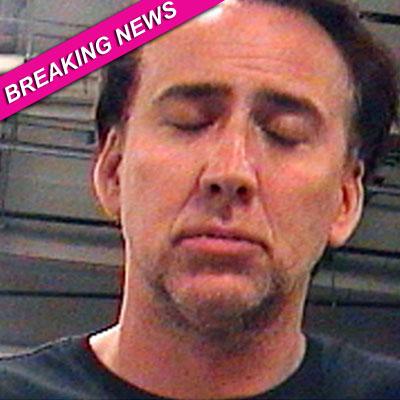 It's really the Big Easy for Nicolas Cage!
The 47-year-old star of Gone In 60 Seconds reportedly will not be charged in connection with his drunken arrest for domestic abuse and disturbing the peace in New Orleans.
The actor was taken into custody April 16 after a late-night fight with wife Alice Kim.
A disoriented Cage didn't even have his eyes open in his subsequent mug shot.
"The New Orleans District Attorney has confirmed that no charges of any kind will be pursued against him," Cage's attorney, Harry Rosenberg, told People. "After their investigation, the DAs refused all charges against Nick and the matter has been closed.
Article continues below advertisement