AUDIO: Lady Gaga Admits To Having Had A Three-Way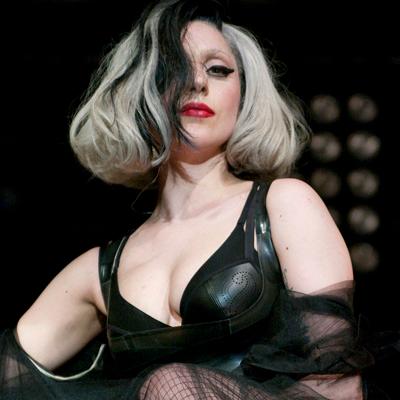 Lady Gaga admitted she's had a ménage a trois -- sex with two different partners at the same time -- during a call-in on Detroit's Mojo In The Morning on Monday.
Asked if she's ever had a three-way, the Telephone singer told the radio show, "Umm, well, I suppose I have yes," though she declined to give the boy-girl ratio for her romp.
"I don't want to reveal too much," the multi-Platinum singer said. "I just can say the truth."
Article continues below advertisement
The show's host Mojo then posed the Born This Way singer with the question, "If a guy is in a three-way, and he calls himself heterosexual, and there's two guys, then wouldn't that be ... wouldn't he be like, maybe bi?"
Listen to Lady Gaga Interview
"No," the sexually-liberated singer told the morning radio show. "It's OK in a three-way."
Hear the audio on RadarOnline.com
The Judas singer told the show about how Justin Timberlake and Andy Samberg pitched their threesome-themed sketch on this past weekend's season finale of Saturday Night Live.
"Justin was like, 'Umm so umm, we have a skit idea and umm, well, I'm not really good at this I'll have Andy tell you.' Then Andy came and was like, 'Well, umm bluh blah we have this skit idea.'