Katie Couric To ABC?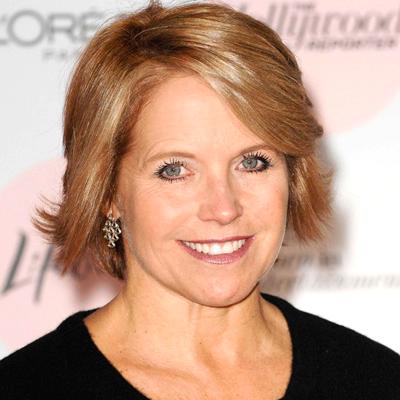 After success at both NBC and CBS, could Katie Couric's next stop be ABC?
Couric, according to reports, is on the verge of inking a $20 million pact with the network that would include a talk show, as well as a working relationship with their news division.
At the heart of the deal is a weekday talk show that would begin airing next year; under the new deal, she'd also get her own specials, as well as an occasional spot on 20/20.
Article continues below advertisement
Couric is wrapping up the $75 million, five-year deal she signed with CBS in 2006.
In an appearance on The Today Show last month, host Matt Lauer asked his former co-worker about her future career path.
"I'm in the middle of figuring out where would be the best place for me, what would be the best job for me," Couric said. "What might appeal to me? Just the creative freedom to pick subjects, to dig deep, to have a smart intelligent conversation ... that's the kind of person I am."