Exclusive
EXCLUSIVE VIDEO INTERVIEW: Jackson Family Child Protective Services Incident -- What Really Happened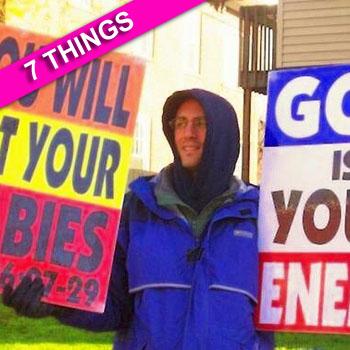 RadarOnline.com Staff Reporter
The family of the late superstar Michael Jackson made headlines when an incident involving a stun-gun prompted Child Protective Services to launch an investigation, but Alejandra Jackson tells RadarOnline.com it was all an innocent mistake.
"Nobody was chasing people, he would never do something like that or harm nobody," Alejandra said about her son Jaafar, who ordered a stun-gun online in March, 2010, and was later accused of attempting to use it on Michael 's youngest son, Blanket.
Article continues below advertisement
"Things happen. My child ordered something that he didn't think there was nothing wrong with it. He thought there was nothing wrong with it that he actually mentioned it at dinner time."
Alejandra, who had Jaafar with Jermaine Jackson, claims that when the package came to the Hayvenhurst compound it was taken away by security and it wasn't until three weeks later that CPS showed up at their home.
"My mother-in-law call me, 'Alejandra come downstairs, Child Services is here,'" Alejandra recalled.