Elizabeth Smart To Publicly Address Kidnapper For First Time Wednesday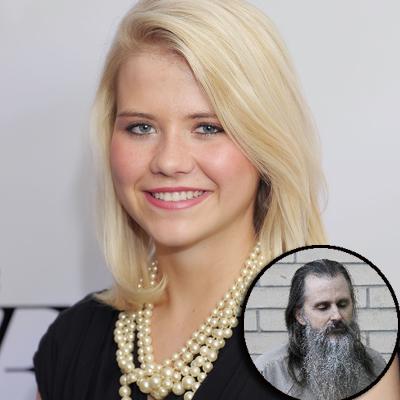 For the first time, Elizabeth Smart will publicly speak to Brian David Mitchell -- the man who kidnapped, raped and imprisoned her -- during his sentencing in a Salt Lake City courtroom on Wednesday.
Mitchell, 57, kidnapped the then-14-year-old Smart on June 5, 2002 from her Salt Lake City home at knife point in the middle of the night, and eventually took her to San Diego. Smart was rescued nine months after her kidnapping, when she was spotted in Sandy, Utah.
Article continues below advertisement
SHOCKING PHOTOS: Elizabeth Smart Evidence In Kidnapping Case
Smart told local media in Utah she's unsure what she will say to Mitchell; her father Ed is also slated to speak to the child rapist.
Mitchell, a street preacher, was convicted by a federal jury last December on charges of kidnapping and unlawful transportation of a minor across state lines for the purpose of having illegal sex.
Each charge could garner him a life sentence; arguing in support of such, a federal prosecutor said in court papers, that "for nine months, Ms. Smart, a young teenager, was subjected to unusually heinous, cruel, brutal, and degrading treatment at the hands of the defendant, which caused great emotional, physical and psychological pain and humiliation.
"Those nine months can never be recovered."
Smart -- who testified in 2009 that Mitchell raped her everyday she was held captive -- said the pedophile told her he "was a prophet."
"He said he was the voice of God on Earth and that he would reign over God's children until Jesus came," she said.
The two did not speak during those proceedings, as Mitchell was often taken out of the courtroom for causing disturbances.