PHOTOS: Florida House Of Bin Laden's Brother Up For Sale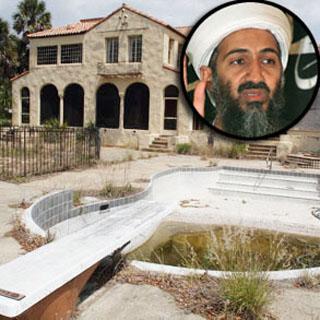 You, too, could own a bin Laden home.
It's in a safe 'hood bordered by a soothing lake, and it's close to Disney World.
Khalia bin Laden, dead terrorist Osama's brother, originally bought the five-bed, five-bath carriage home on a 17-acre property near Orlando, Fla., in 1980. It was reportedly as a present for a wife.
Now, it's somewhat of a fixer-upper. It hasn't been occupied in nearly 10 years, since Khalila fled the U.S. in the wake of his brother's Sept. 11, 2001 attacks on the United States.
Article continues below advertisement