VIDEO: Rob Lowe: 'I Flew On A Dry Run With The 9/11 Hijackers'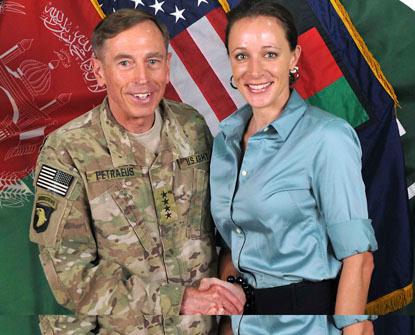 by RadarOnline.com Staff
Actor Rob Lowe has even more reasons to be relieved that Osama bin Laden is dead as he revealed he was on a plane with some of the 9 /11 masterminds just days before the deadly attack.
"I flew with the 911 hijackers on the dry run, without realizing. I was working on the West Wing in DC at the time and I always took flight 93, the flight that leaves Dulles that they eventually put into the Pentagon," the Parks and Recreation star revealed when he appeared on The View on Tuesday to promote his biography, 'Stories I Only Tell My Friends.'
Article continues below advertisement
Lowe explained how he didn't have any indication that he was flying with the terrorists. "It was 11 days before 9/11, I made the flight a lot and I didn't think anything of it. I got on the plane and it was packed.
"Nobody looked scary, nobody looked like a terrorist. It looked like an absolutely normal flight...then 9/11 happened."
The former Brat Pack heart throb went on to explain his shock when a year-and-a-half later he got a letter from the attorney general's office in Maryland informing that he was on the list to be deposed for Zacarias Moussaoui's defense.
"I think, 'This has to be an April Fool's joke," Lowe revealed, until his attorney explained to him that the flight was a dry run for the terrorist attacks. "Even just telling the story, it almost feels like it didn't happen to me. I'm just grateful that I wasn't one of the so many Americans who had suffered."
Inevitably, Lowe did not have to appear in court because Moussaoui represented himself in the trial and plead out, but the brush with death still had a huge impact on the West Wing star, who visited a fire station at Ground Zero on Monday after the news of bin Laden's death was announced.